Overview
Amar Securities Limited (ASL) is a sister concern of the Daffodil Family to provide the capital market business requirements to the institutional and individual clients. ASL comes to the market with full-fledged international standard brokerage service for retail, institutional and foreign clients. It has obtained membership in the prime Bourse of the Capital Market; Dhaka Stock Exchange Limited (DSE), Chittagong Stock Exchange (CSE) and a full-service member of Central Depository Bangladesh Limited (CDBL) for opening BO accounts.
We have dedicated and highly skilled professionals with strong ethical standards to provide the best services to local and foreign investors by maintaining strong compliance. We have started our journey with technology enable solutions to ensure compliance and confidentiality. We are working to make a difference in the investment sector and give our best effort to deliver results and perform to the highest standards. Our research and analytics on the market enable us to deliver solid results and value growth for the clients.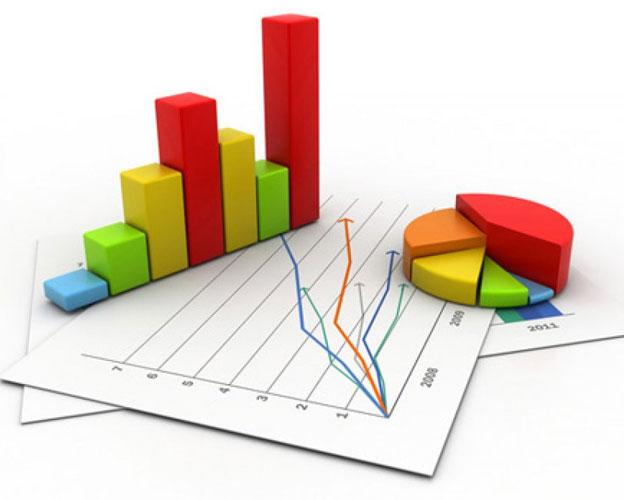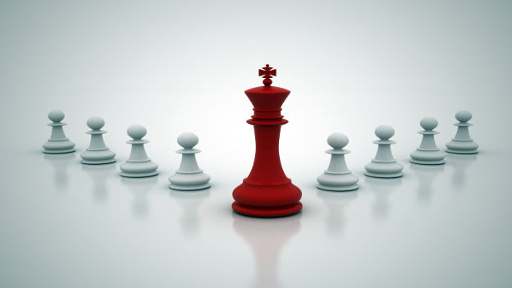 Our Vision
Their vision is to be one of the respected leading brokerage houses in the country and to follow ethical business practices. "To be the trusted broker of choice for all investors by offering an unrivaled level of investment expertise and customer service".
Our Mission
Cost effective and efficient brokerage platform
Build a trust based relationship with the clients
Hub of International Investment
Uphold the Integrity of Capital Market
Research and Analysis
Continuous Process Improvement
One-stop service with state of the art technology
Our

Values

Service Excellence
Integrity and professionalism
Compliance
Enjoyment
Teamwork
Understanding and Approachable
Energy and Action